Tsukami
Nov 28, 2018 15:29:16 GMT -5
Post by row on Nov 28, 2018 15:29:16 GMT -5
Clan Symbol: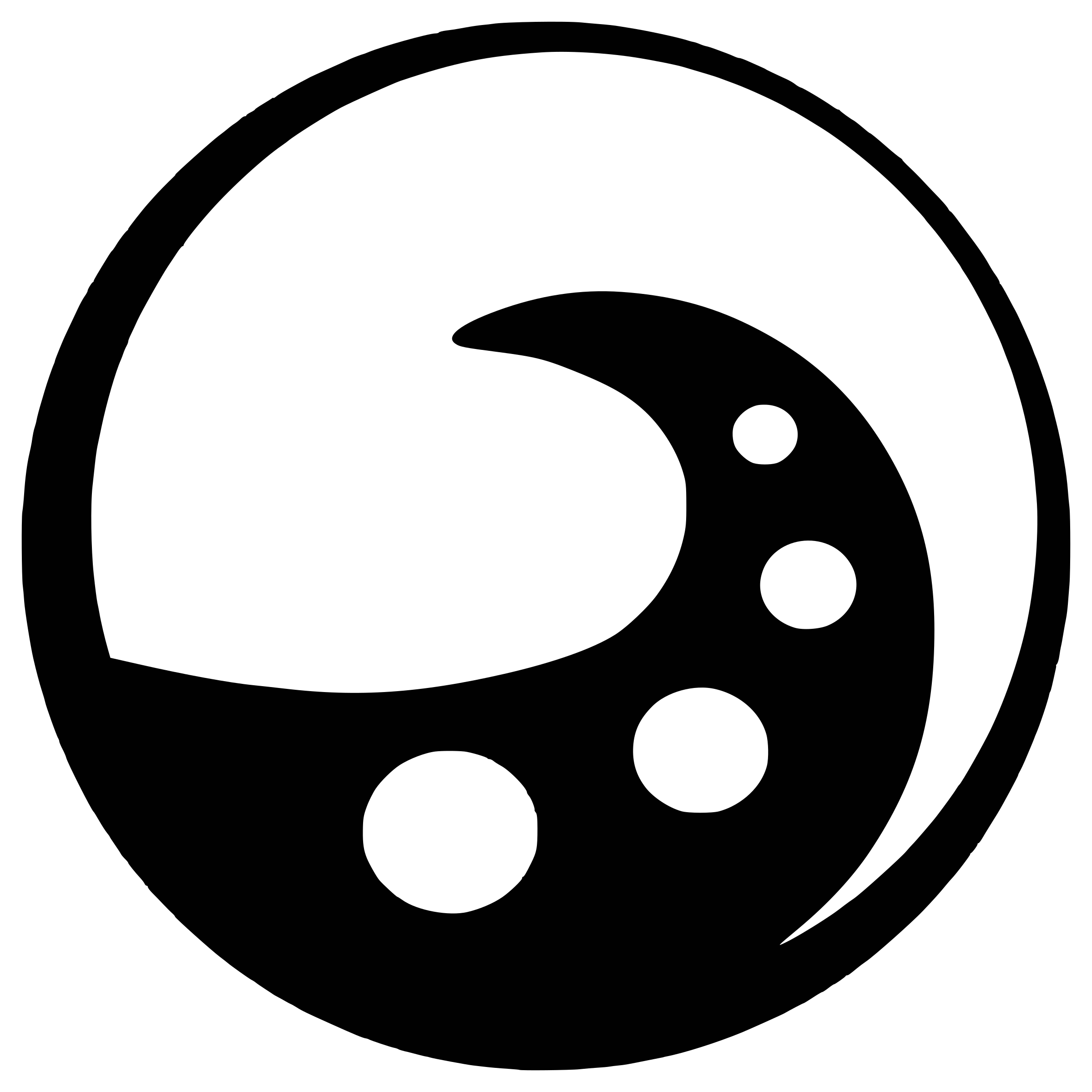 Clan Name:
Tsukami
Clan History: "Explore the World of Color"
Back in the earliest times of civilization, there lived a man name Tsu Nomukari. He was said to be a magical being that could make your dreams reality for the right price. While few knew of his actual face, legends said that he had ruby eyes, silk black hair, and a sliver tongue that spit gold. If one could venture through a great marsh, pass a bottomless crevice, and tread through the driest sea, they could meet with Tsu Nomukari. They would have a chance to make an offering. If the offering were accepted, Tsu Nomukari would grant them one wish.
Stories of Tsu Nomukari spread across the land along with fabrications of his powers. Some say he could turn water into gold. Others claim he could cure any disease or curse. Then one story arose with a darker theme from a broken woman. She told of how a red eye demon took everything from her, a demon by the name of Tsu Nomukari. The woman was banished for spreading lies and was said to disappear the next day.
A man told a tale of a red eye demon cursing his crops with salt. A child was left as a survivor of a great fire set by the red eye demon. Every month a new story of horror came until stories of benevolences matched those of malevolence. People cheered to worship Nomukari while others screamed to slay the fiend. The ruler of the lands watched as his people fought over this mysterious man. He was not worried for he had a plan.
The ruler sent his daughter, white hair girl who was gifted with powerful Chakra to find this man. She would be tasked with deciding if he was benevolences or malevolence. Then she would return to settle the feud of her people. It was a dangerous quest, but the girl wished to prove herself to her family and protect her people. The trip would take a full year at the longest and the citizens eagerly awaited her return. Little did they know, the girl would never return.
She discovered there was no red eye demon. There was no Tsu Nomukari. All that existed was a band of thieves who discovered the arts of chakra. They created a persona to draw in gullible travelers and amass wealth while returning nothing back. Before she could return to her village, she was captured. It was here that the group asked for an offering. The girl came with nothing, no jewels, no heirlooms, not even a nugget of gold. Still, she did have something to offer. It was a story.
The group laughed ready to lock her up but the girl unleashed a mass of chakra, effortlessly freeing herself from her confinements. Once again, she made her offer. The group humored the girl and listened. They threatened to punish enslave her should her story not please them. The girl could only smile, confident in her own plan.
It was a story of glory and riches, her family's history. She told them of a great vault which was sealed by great chakra. Inside was a sea of gold won through the many battles her people fought. Her words tickled their ears. As she spoke, visions of gold, gems, and other riches clouded the group's head. Her words boomed and echoed throughout the hideout drawing in the thieves like flies to honey. As she reached the end of her tale, she could see their eyes glowing yellow. With a final giggle, she finished the story.
Black mist poured out of her body, swallowing the dreaming bandits. The girl's eyes turned pale as her life seeped into the black mist. Her chakra poured into the area eating away at the ground until it surrounded the thieves. Then the girl fell, freeing the thieves from their vision. The thieves tried to flee the grounds but each one sucked into the darkness. Her home was saved, and the red eye demons would haunt the village no more.
When the thieves awaken, they found nothing but darkness around them. One person made a small flame out of their chakra only to see a giant bat standing over them. Before he could scream, he was swept away. While the corrupted souls did not know their location, they quickly grouped together and fought to survive.
Centuries passed. The people adapted relying less and less on slight and adapting traits of the bats, which hunted them. They learned to use sound to see. Their chakra adapted their bodies giving them a way to hide from the bats and if all else failed, ward them off. As time progressed, the people told stories of the past. They shared tales of what it was like to walk under the sun. They told tales of what color looked like. They shared their sins and how they were banished to the darkness.
With each generation, life in the darkness changed. The people learned that the bats held intelligence and eventually befriended them when a young girl saved a baby bat from a blind snake. The stories became a goal for the next generation. "To find the light and reveal color." was the motto. They worked effortlessly on their chakra until creating their first jutsu. Then one woman, with the help of her bat friend, unlocked the secrets to a primal space-time jutsu. With it, she was sure she could free her people. She was sure of it, but it was not perfected. It cost too much chakra, much more than her body could safety produce.
It would not matter as an earthquake shook the worked around them. The bats and other animals were gone, leaving the people left to survive the event. The people were about to give up but the woman would not have it. She used her jutsu and a shining white mist poured out of her body. It enveloped her people and pulled them into the world of light. They were free... most of them. Only one person did not make it, the hero of the clan. In honor of her memory, the people named themselves Tsukami and set out to explore the world of color from which they were banished.
Clan Traits:
-Effect One:
Tsukami understands the value of being silence more than anyone else and has master the art of moving without making noise. This coupled with their expertise on how sound works makes the clan impossible to trace or track via any sound method unless they allow their selves to be heard. This does not hide them from sound base jutsu detection.
-Effect Two:
Tsukami clan has learned to use their ears as their primary method of accessing the world around them since their ancestors grew up in "a world of darkness". As such, they are capable of viewing their world through hearing alone. This gives them a sort of proximity sense base on the sounds around them for 30ft (~10m). They can focus this sense by using echolocation to actively search out objects should the area should their target not make noise. Those who have this trait are born with red or pink eyes reflecting their reliance on their hearing over site.
-Effect Three:
With bats being the creatures the tsukami used obtain their ability to survive. The Clan has developed a relationship with them. Some members even grew up to have bats as comrades in arms. This bond allows the clan to more easily develop bonds with the creatures. Tsukami's can hold 2 summon contracts, with one being a bat without any penalty.
Clan Bloodline:
Nami no Shita
Joining Requirements:
Be born into the Clan. If you take Effect Two, you must have some form of red or pink eyes.